Les nouvelles entrées en playlist en cette rentrée / nouveautés septembre :
TURNSTILE "Underwater Boi"
Glow On | Roadrunner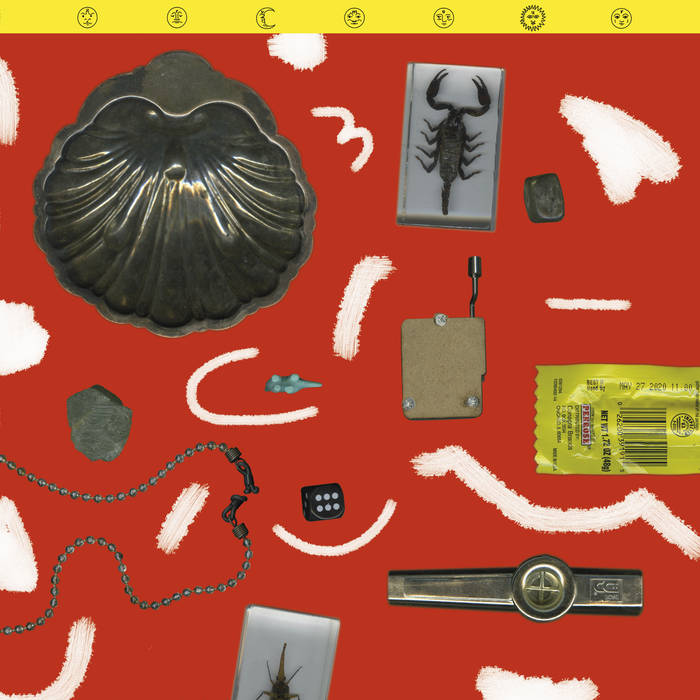 REYMOUR "De ma Tour"
Leviosa | Knekelhuis
AMYL AND THE SNIFFERS "Hertz"
Comfort to Me | Rough Trade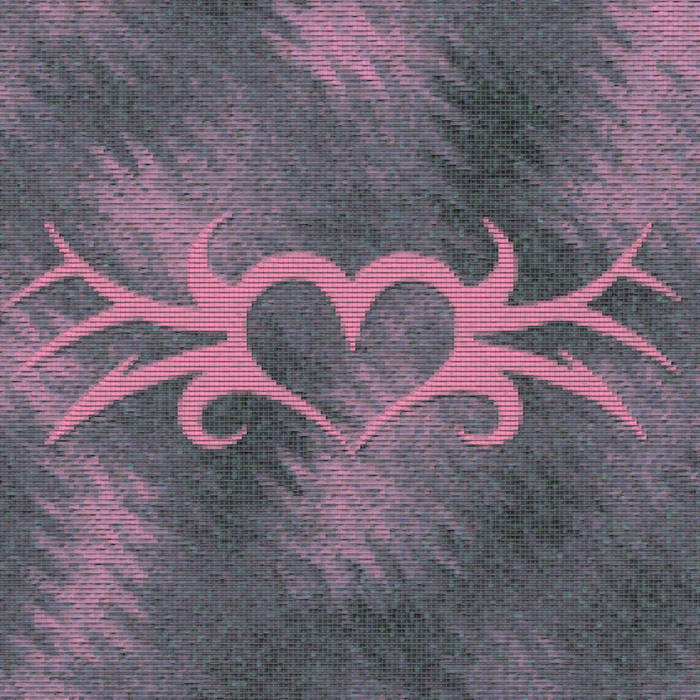 BLONDE REVOLVER "Animator"
Blonde Revolver EP | Rack Off
HEAVY HEART "Sub 120"
Closer | Gunner Records
ALTIN GÜN "Yali Yali"
Âlem | Glitterbeat
COLD HART "Wild Wild West"
Every Day Is A Day | Epitaph
A VOID "Stepping On Snails"
Dissociation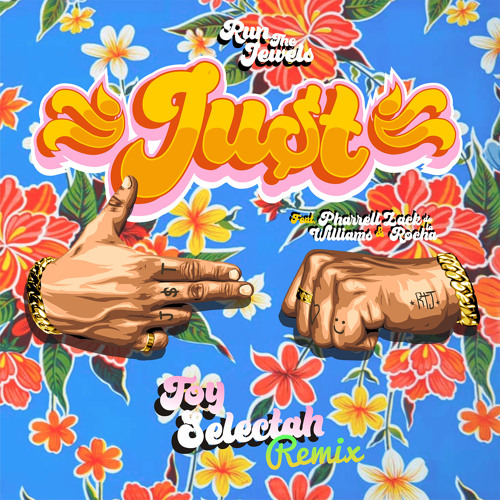 RUN THE JEWELS "JU$T (feat. Pharrell Williams, Zack de la Rocha) (Toy Selectah Remix)"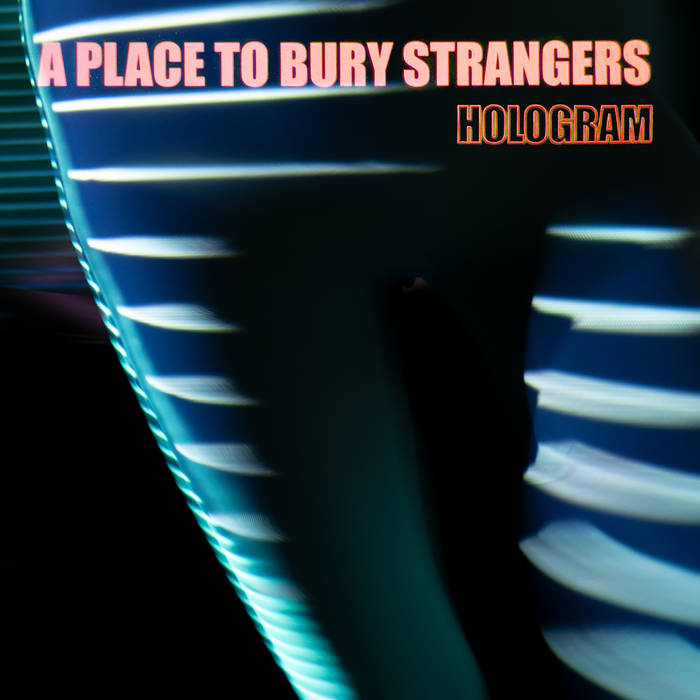 A PLACE TO BURY STRANGERS "Playing the Part"
Hologram | DedStrange
DRAGON RAPIDE "GHOST"
MUMBO JUMBO | Le Pop Club / Atypeek / Ganache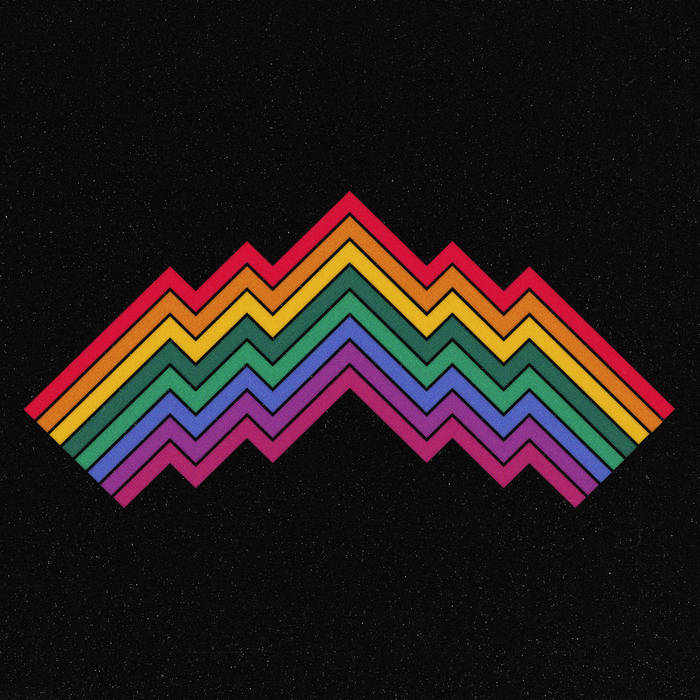 JW FRANCIS "John, Take Me With You"
Wanderkid | Sunday Best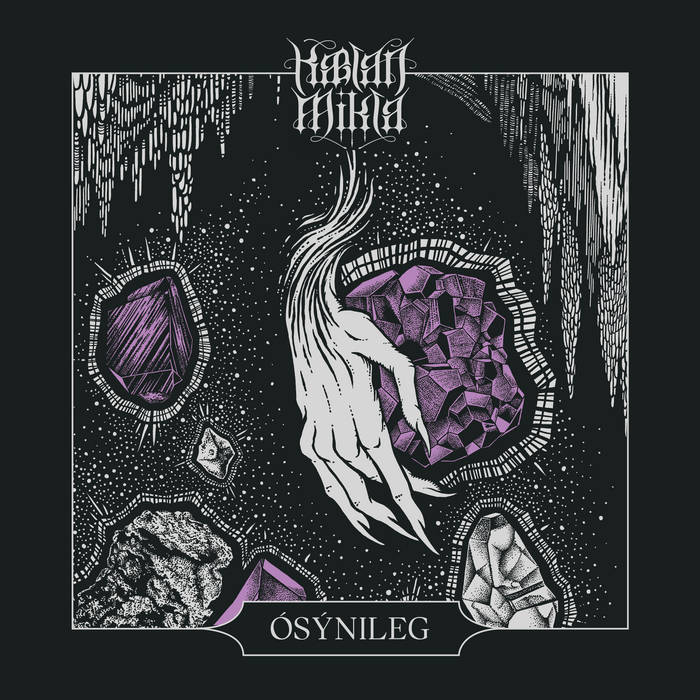 Kælan Mikla "Osynileg"
Undir köldum norðumljósum | Artoffact
BOOST 3000 "Chiens Et Chats"
Quel Album | Pop Supérette / Another Record
BOY SCOUTS "That's Life Honey"
Wayfinder | Anti-
THE CELTIC SOCIAL CLUB "For Real"
DANCING OR DYING
CLOSET DISCO QUEEN & THE FLYING RACLETTES "Flugensaft"
Omelette du Fromage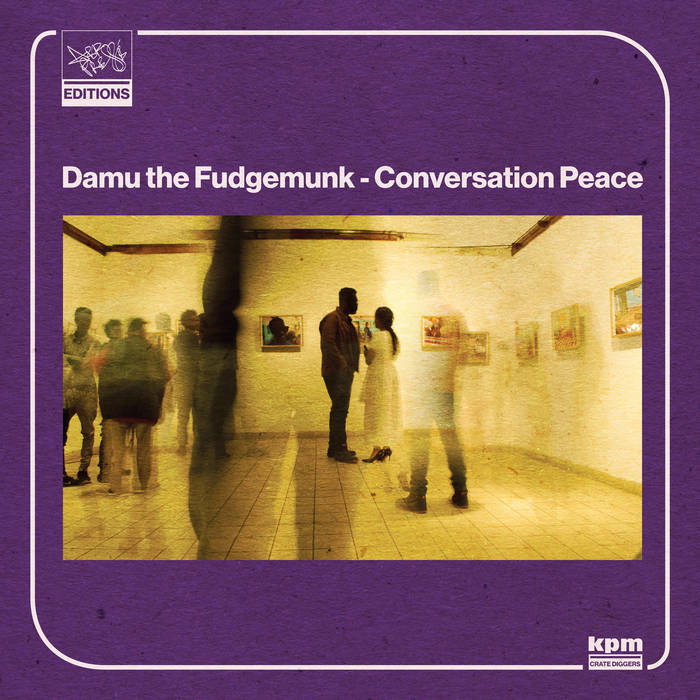 DAMU THE FUDGEMUNK "Power Of The Mind Ft. Raw Poetic"
Conversation Peace | Def Pressé
DESCENDENTS "Like The Way I Know"
9th & Walnut | Epitaph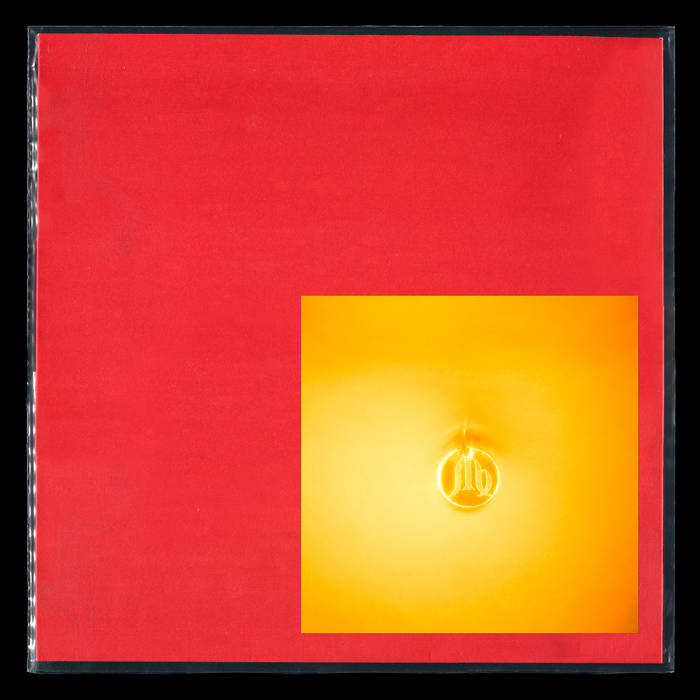 ASCENDANT VIERGE "La Vie D'avance"
Vierge | Live From Earth Klub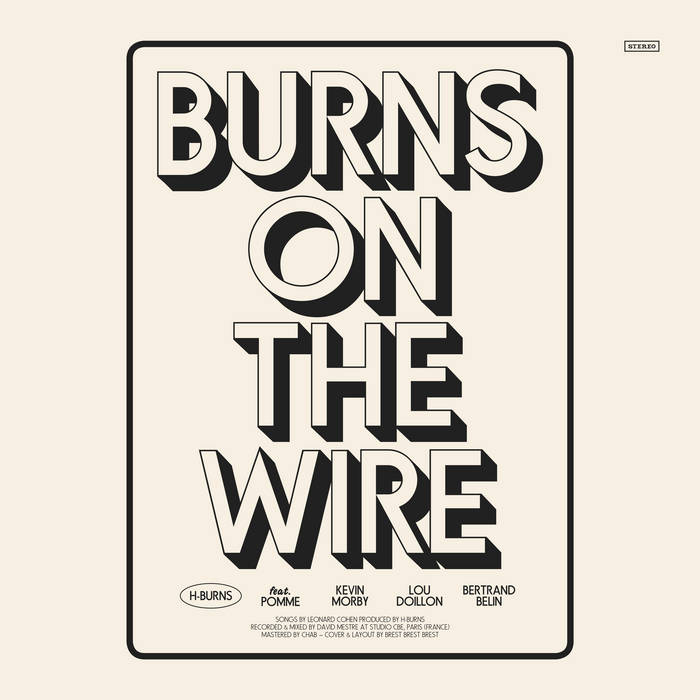 H BURNS "The Partisan (Feat. Kevin Morby)"
Burns On The Wire | M2L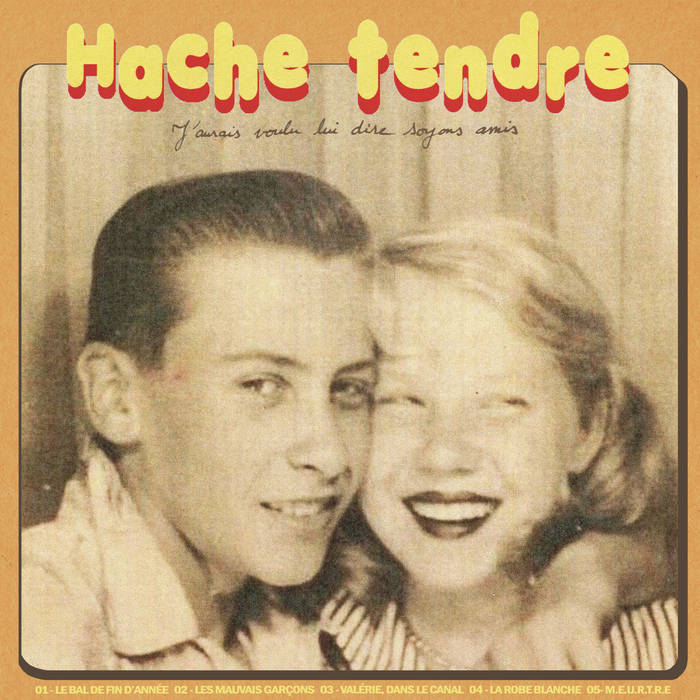 HACHE TENDRE "Le Bal De Fin D'année"
J'aurais voulu lui dire soyons amis | Kakakids
HEIMAT "Quando"
Zwei | Teenage Menopause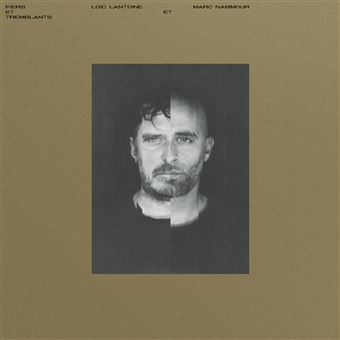 LOIC LANTOINE ET MARC NAMMOUR "Fantaisie"
Fiers Et Tremblants
PLURIEL "Membership"
Cameleon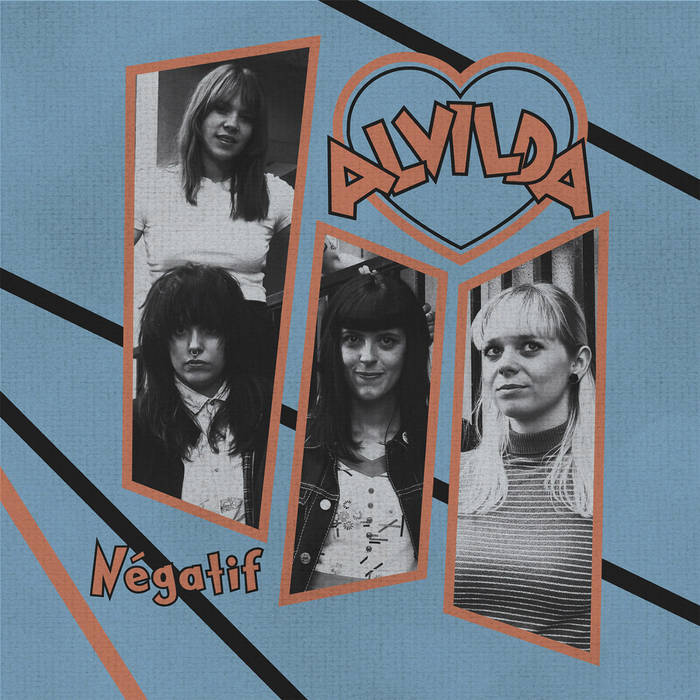 ALVILDA "Négatif"
Négatif EP | ALIEN SNATCH!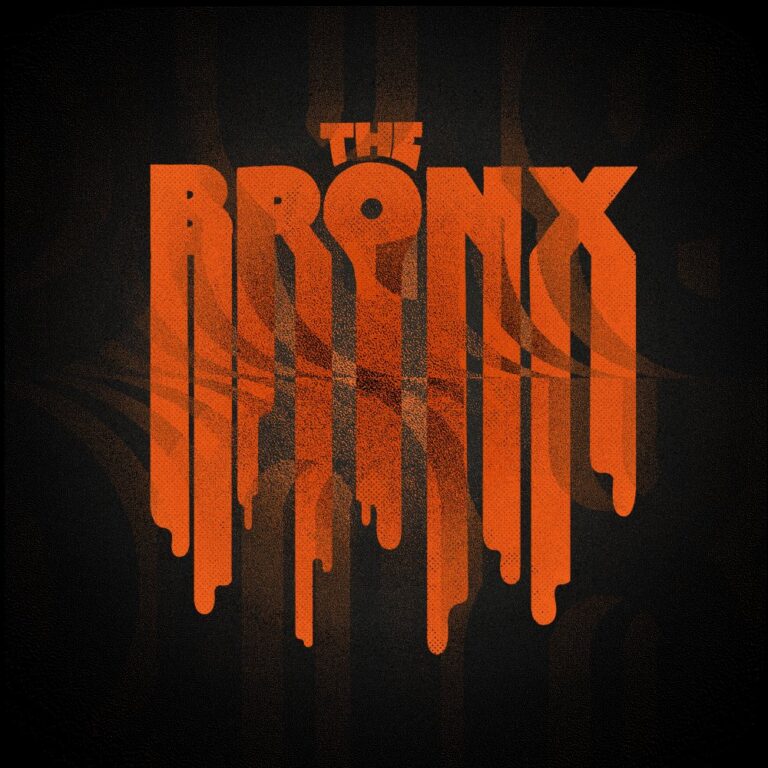 THE BRONX "Peace Pipe"
Bronx VI
STREAKER "Près"
Par inadvertance, par négligence, presque par étourderie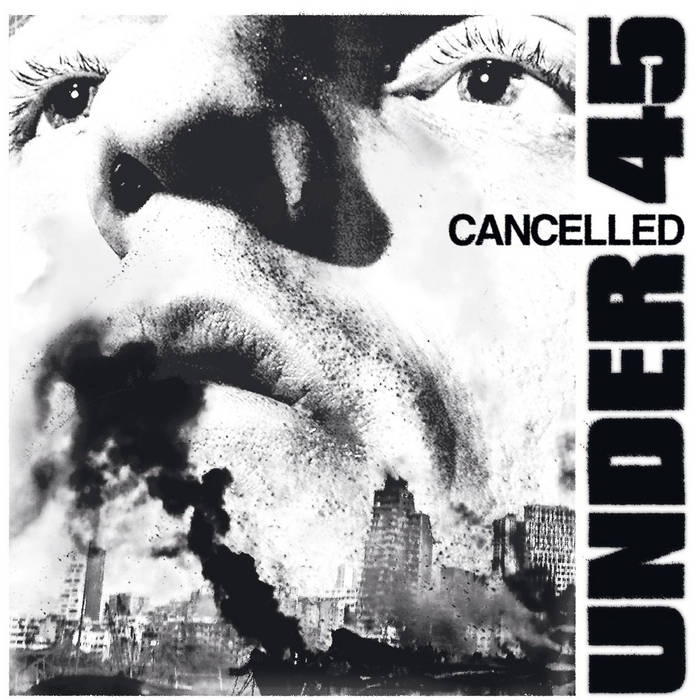 UNDER 45 "Under 45"
Cancelled | Destructure
ALMOST MONDAY "Cool Enough"
Cool Enough
THE WOMBATS "If You Ever Leave I m Coming With You"
Fix Yourself, Not The World
WILDER. "bitemytongue"
Bad Bad Luck | Rude